Doory, the new access system dedicated to Hotel, Bed and Breakfast and tourist Accommodation
EASY: you only need to activate the door lock with a code
QUICK: the code can be sent via SMS directly to your Smartphone
SAFE: each code has 6 digits to grant additional safety
SMART: the technology and the design blend to make the hospitality unique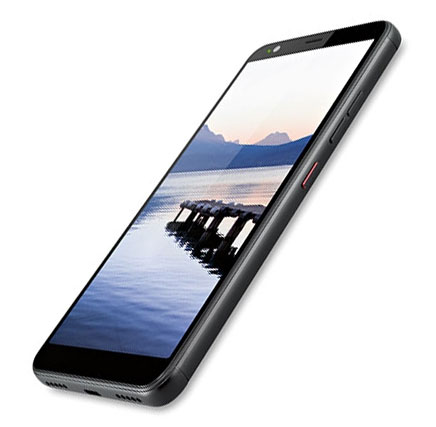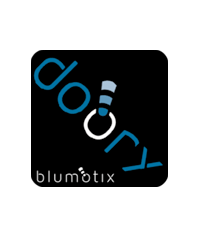 The App for the check-in/check-out management of the tourist accommodation
The technical App you need to supervise the building automation system
Check-in and check-out directly via Smartphone or Tablet: you only need to download our App from iTunes or Google Play.
Now, you can easily manage the arrivals of the guests, at any time of day or night, safely, without problems of duplicate or lost keys.
The code can be programmed for the single period of the stay of the guests and updated for every new arrival.
… and, once the guests have left, you'll only have to program it again!
The numerical access system of the smart lock DOORY can replace the use of the keys or the electronic card and ensure greater security: it can be remotely activated or dis-activated via Smartphone.
With the APP you can program and customize all DOORY devices in one or more tourist accommodations.
Doory, lovely to have, easy to use.
Doory is elegant, with essential lines, made of 12-key capacitive glass.
Equipped with backlighting, activated thanks to the integrated proximity sensor and capable to store up to 100 access codes, programmable via Smartphone.
Doory, the new access system dedicated to Hotel, Bed and Breakfast or tourist Accommodation.
DOORY allows you to manage the customer services in a new and easier way and it ensures the reduction of management costs thanks to the opportunity to send the access code directly via SMS.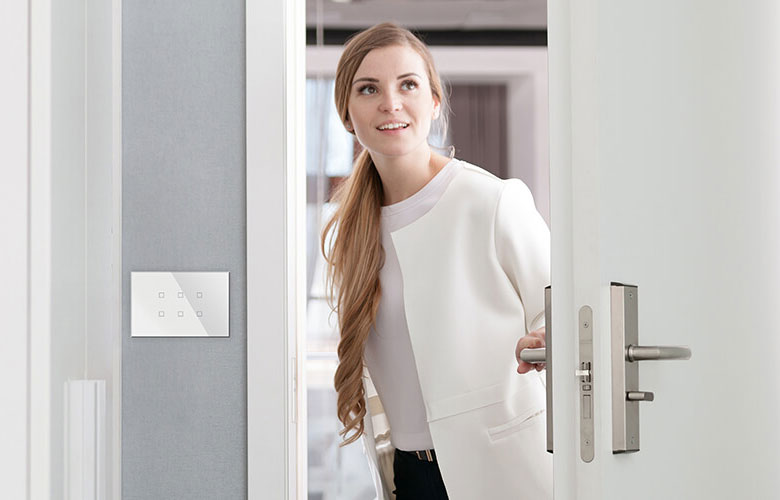 It's useful to reduce staff costs in terms of reception on arrival. In particular, it should entirely replace the concierge service at night, even allowing to trace the presence of the clients at the hotel and detect eventual unauthorized access.
… for a safer and remotely management and with a substantial reduction of costs.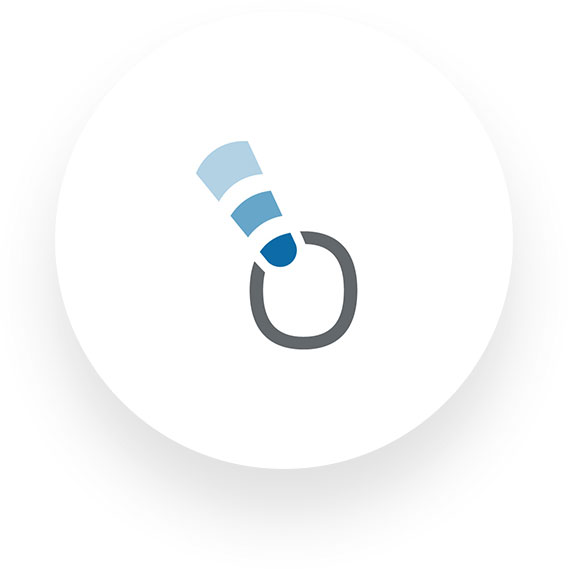 KIT FOR INSTALLATION
The BASIC KIT for installation in a single unit contains a Power Supply, an Actuator, a Glass Push Button and a Miniserver, necessary to communicate with your Smartphone via the free APP, that can be downloaded from iTunes and Google Play.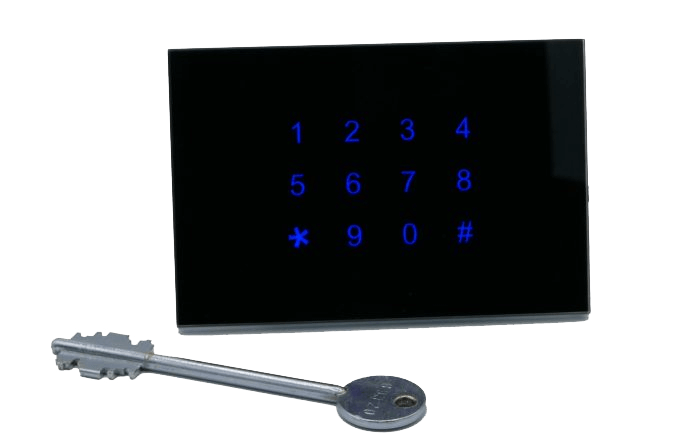 Doory, when the technological innovation meets the most refined design.